Get the expert advice from the experts.
Uplift your kitchen layout with our impressive solutions in Dunedin
Providing a winning combination of affordable prices and great expertise
As the centerpiece for many homes the layout and design of your kitchen is very important. Take away the stress of time consuming and expensive repairs by relying on the friendly and knowledgeable kitchen layout specialist team at Taylor Made Joinery located in Dunedin.
Quality designs
Whether you are looking to create a sleek and modern space or a more traditional minimalist kitchen we have the knowledge and reliable materials needed to get the job done properly and efficiently. From families to young couples we can make your dream kitchen a reality without breaking the budget.
Experience
You don't want to trust the look and feel of your kitchen to just anybody. Speak with the qualified and accredited team at Taylor Made Joinery to get the kitchen you've always dreamed of. No kitchen design job is too big or too small for us. We have years of hands-on experience in taking on design projects for small apartments, large family homes and everything in between. 
Quality service
At Taylor Made Joinery we stand behind the quality of our workmanship.
Guaranteeing a job that will stand the test of time our kitchen layout designers in Dunedin stay up-to-date on the latest techniques and developments using only the most durable materials and equipment.
Not only do we provide quality kitchen designs, we also offer:
•   Timber joinery
•   Doors
•   Stairs
•   Windows
•   Custom bathroom vanities 
•  Custom made wardrobes
Good design doesn't date.
Kitchen cabinets and more in Dunedin 
Enjoy the kitchen of your dreams in no time! 
Taylor Made Joinery & Kitchens can take care of all your kitchen needs, from the smallest kitchen cabinets replacement job, to a completely new kitchen. We are the kitchen design experts Dunedin prefers! 
Give us a call to talk about your project and to organise a quote.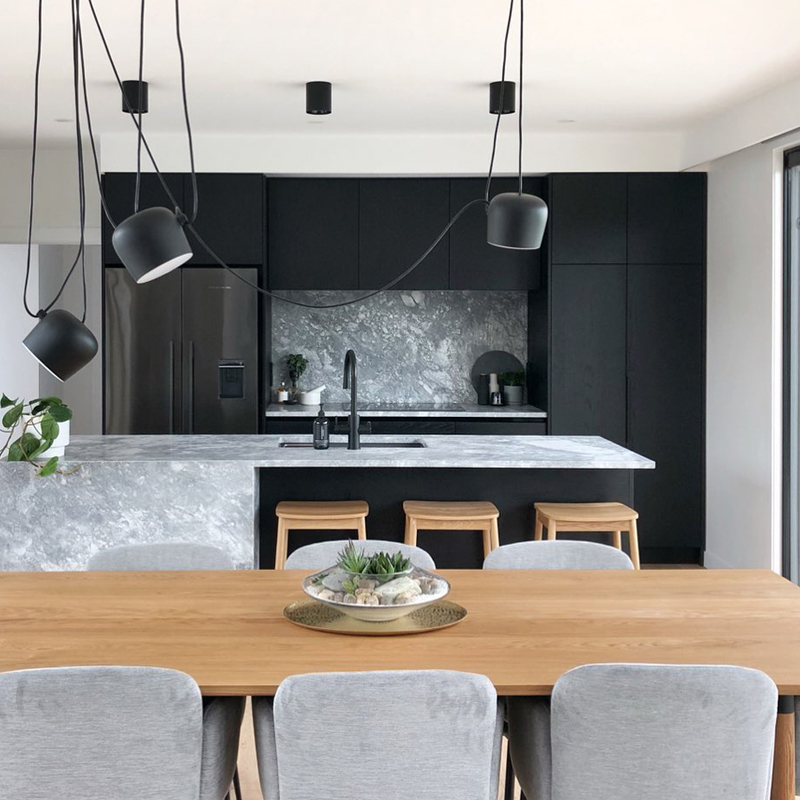 Taylor Made Joinery can help you with every aspect of your new kitchen. We can design your new kitchen from scratch. You'll be amazed by all the exciting modern and innovative kitchen options we have available to you. We'll use the finest quality products and expert craftsmanship!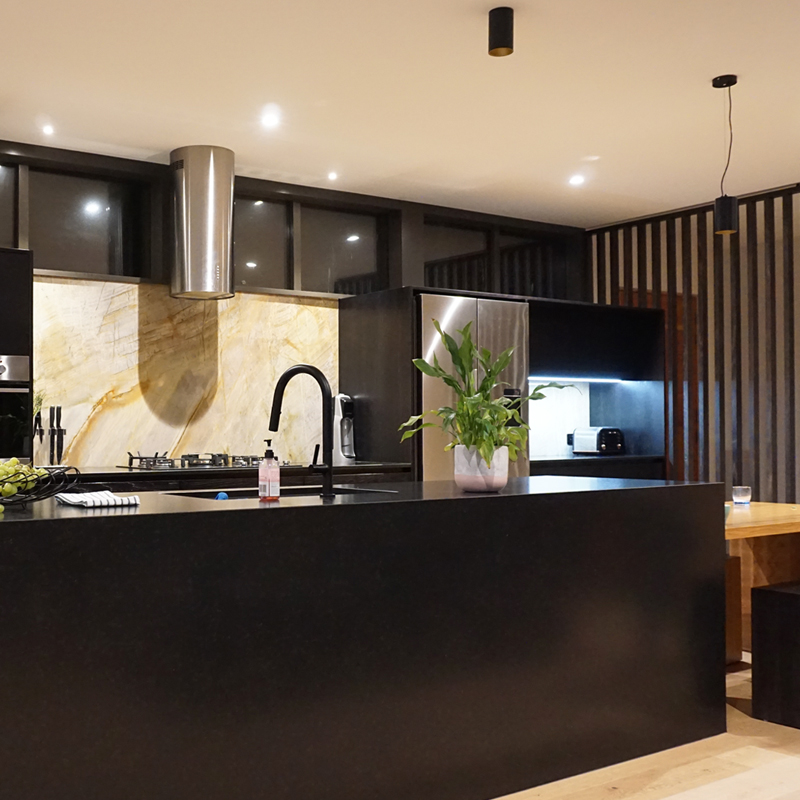 Our professional kitchen renovation team can handle any renovation. Talk to Taylor Made Joinery about everything, from affordable options for your investment property to specialist restorations. Whether you just want to replace your kitchen cabinets or replace your entire kitchen, we are the kitchen design experts you need in Dunedin.
Taylor Made Joinery can provide you with a beautiful selection of custom made timber joinery, ranging from doors and windows to custom made wardrobes, that will have your neighbours begging you for an invite! We have designs that can turn your home and kitchen area into a unique and charming space. Visit our kitchen cabinets showroom in Dunedin today.